Our goal is to create value for our customers through the quality of our tracking systems and reliability and knowledge of our customer service. We are committed to providing highly efficient, user-friendly, real-time tracking solutions,  translating data into useful information, and delivering knowledge for improved decision making – anytime, anywhere.
Ultimately, our success is measured by the success of our clients.
Vestigo Corporation operates as a Software as a Service (SaaS), providing the highest quality, custom branded, tailor-made, 24/7, real-time returnable-asset tracking systems since 1999.
Originally designed as a pallet-banking application, Vestigo listened intently to the demands of its clients and to the demands of the manufacturers around the world, and has evolved into what is considered by many as the best tracking system for returnable shipping assets on the Internet.
We understand that in order for you to successfully implement a tracking system, it mustn't disrupt your current operations and processes. Today, we are compatible with bar code, Radio Frequency Identification (RFID), GPS, the 3G/4G cellular network, and all existing in-house systems.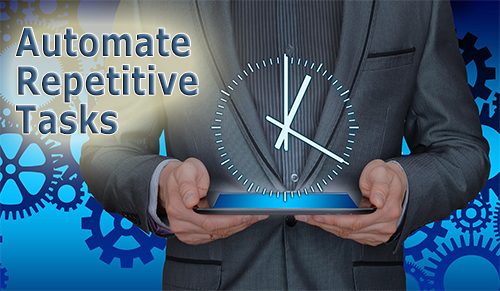 Vestigo strives to be the partner that is sought after globally for innovative, insightful, technology solutions.
---
Vestigo Corporation designs and builds cloud-based tracking solutions for Returnable Shipping Assets (RSAs) under the name Vestigo™. Our proprietary and Patent Pending service provides an electronic and archived record of accountability at each step of the supply chain.
An Information Technology driven solution for your RSAs, that is cloud-based, utilizes mobile devices, and is enabled by unique ID media such as bar codes, RFID, or 3G/4G tags can be a major step towards measuring and improving the usage, accountability, shrinkage, and velocity of your shipping assets. Unlike a GPS locator service, which is highly dependent on direct line of site with a satellite, Vestigo provides detailed reporting of each movement and archives each transaction.
Examples of reports include inventory by location and asset ID, shipments to/from by customer or location, either individually, or by group, or by date range, plus numerous configurations of first-alert or exception reports. These exception reports are automatically distributed by the system using e-mail, with a follow up for issues that are not resolved promptly. Other reporting functions include Maximum/Minimum inventory protection, excessive dwell time, and stranded assets recovery.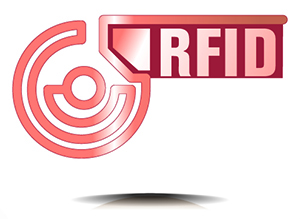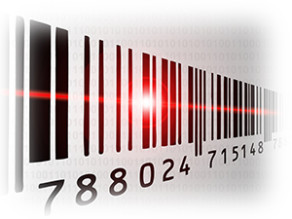 You Can't Measure What You Don't Track…and You Can't Improve What You Don't Measure!
---
The direct financial benefits include:
Reduced purchases due to less shrinkage and greater asset usage,
A smaller pool of shipping assets due to higher rates of recovery and increased asset velocity,
Reduced demurrage charges,
Decreased corrugated packaging penalties,
Less expedited shipping costs,
Lower disruptions in operations caused by container stock-outs or shortages,
A reduction in administration time, due to faster and easier count reconciliations,
More cost efficient environmental decisions,
Enhanced customer satisfaction.
The database of archived transactions is secure and password protected and can be queried by any of the data inputs from the original transactions.
The service requires no up front fees, is available to anyone with a user account and Internet access, and is infinitely scalable to grow with your business.
We offer the ability to download data either through generated reports or automatically through e-mail, and integrate with existing systems. Flexible data entry points allow for easy communication between your existing in-house systems and your tracking system.
Fees are normally charged per platform movement, or a flat fee based on average monthly volumes.